Find the best activities for your kids with less time and effort. 
Your go-to hub for activities to keep kids learning and entertained! Find the best activities & resources to enrich your little one's playtime with less research and stress.
Improved Playtime Ideas. More Options, Less Time.
Finding educational activities for kids is tough. But it doesn't have to be. Our tool curates the best playtime activities, sparking joy & learning in kids.
Unlock STEAM/STEM Insights!
Gain exclusive access to top-notch STEM research, personalized guides, and tips for empowering your child's learning.
Keep kids active & learning with less stress.
As a busy parent, I understand how hard it can be to find quality activities for your kids that not only entertain but also help with their development.
That's why I created Wonder Noggin, a one-stop shop for all things fun and educational for your little ones. I've done the research and hands-on testing so you don't have to.
From toys to books and activities, I've curated a list of things I know your kids will love.
Whether you're looking for something to do on a rainy day or just want to give your child an edge, Wonder Noggin has you covered.
STEM/STEAM Organizations I Love…
STEAM Basics To Foster Growth.
Unlock the power of STEAM for your child! Our guides will help you navigate this exciting educational journey. Ready to explore? Click here!
This essential guide will help you empower your child's learning with home-based STEAM education!
Teach Preschoolers STEM
Ignite young minds with STEM! The ultimate guide for parents to teach preschoolers essential skills.
What Does STEAM Mean?
Learn the basics of STEAM, why it's important, and what it takes to help your little ones grow!
See why moms & dads love Wonder Noggin! Discover their experiences finding fun, educational activities that make kids (& parents) smile!
Wonder Noggin has been a lifesaver! It's saved me so much time in finding activities that my children love. The site is easy to use, and the activities engage my kids while supporting their learning.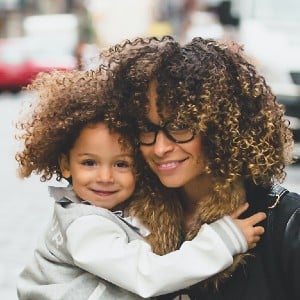 Monroe Spencer
As a mother, I appreciate the variety of activities on Wonder Noggin. My kids are always entertained and I love that they're learning something new each time. It's a win-win!

Mary Lewis
Wonder Noggin is a gem for busy moms like me. It offers a wonderful array of activities that support my kids' growth. I've seen my children become more engaged and enthusiastic about learning. Highly recommend!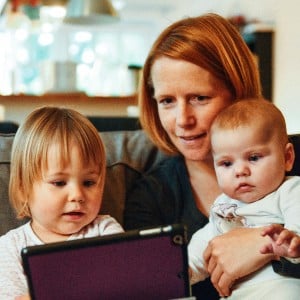 Lisa Adam