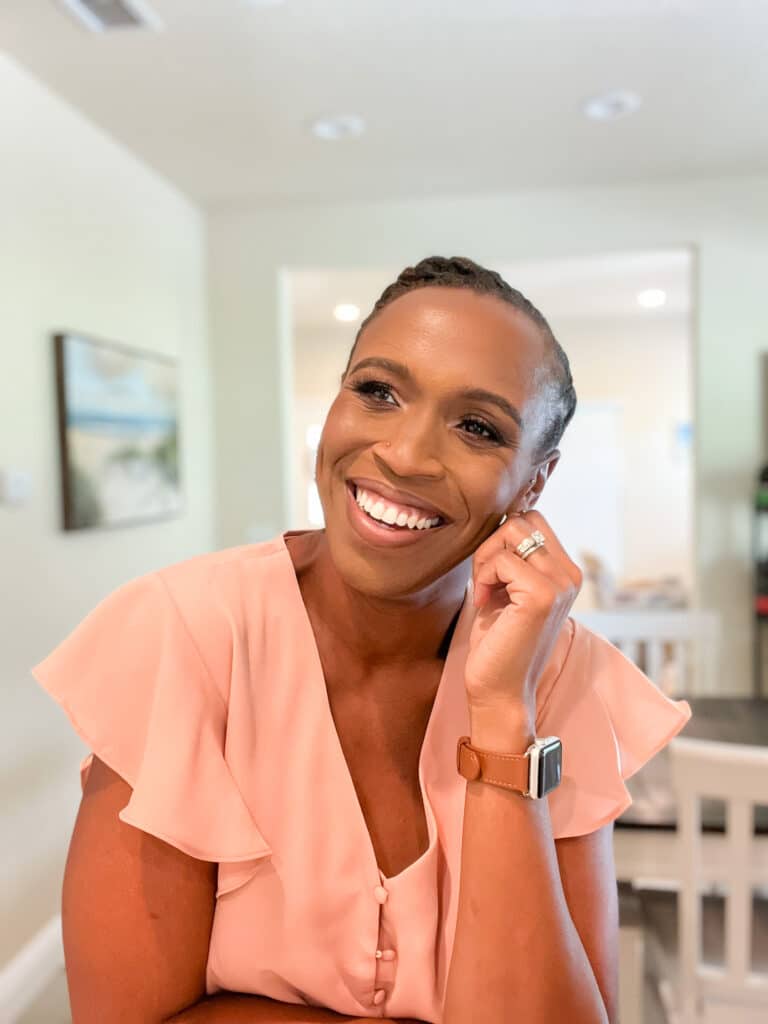 Hey there, I'm Ayasha, the powerhouse mom of an energetic dynamo, Lincoln, and lucky wife to my fantastic partner, Chris.
Now, let me tell you a little story about a tiny dinosaur enthusiast that changed my life.
One day, my son, Lincoln, asked me questions about dinosaurs that left me tongue-tied. His curiosity was insatiable, and, like any mom, I wanted to fuel it.
But with my busy schedule, trudging through lengthy 5,000-word blog posts to unearth easy and engaging STEAM activities for kids seemed an uphill battle.
I Needed An Easier Way…
As a bustling mom juggling professional responsibilities and family life, I craved a one-stop resource for quick yet effective STEM/STEAM activities.
So, guess what I did?
I rolled up my sleeves and created it—Welcome to Wonder Noggin!
Watching Lincoln explore the world through STEAM has been nothing short of magical. Seeing the spark in his eyes as he unravels the mysteries of chemistry, gravity, or kinetic energy has boosted his confidence, transforming him into a little scientist in the making.
I Want To Share My "Cheat Codes" With YOU
And that's what sets Wonder Noggin apart. We're more than a blog; we're a compass guiding you through a maze of STEAM activities.
I'm here to help you uncover the perfect indoor activities that minimize screen time and nurture your little ones' curiosity and knowledge.
With Wonder Noggin, you won't just find activities—you'll find actionable ways to support your children in their early educational journey.
Together, we can turn questions into quests and discoveries into delightful learning moments! Ready to kickstart the adventure?
About Wonder Noggin
When did you last look at your life, think, "Everything's perfect, I don't want anything to change," and truly mean it? If you're like most of us, you probably have a wish list for change—and that's okay!
Wonder Noggin is for parents who have a busy schedule and can't waste time reading through a long blog post to find the best educational activities for their kids. I love researching activities and projects for my son, and I want to share my best findings with you!
Here, I hand you the tools to help your kids thrive in their learning journey, even amidst the chaos of daily life. Whether discovering engaging STEAM games or finding indoor activities to replace screen time, we've got you covered.
You'll find resources and advice to help you guide your little ones through their educational journey!
Save time while educating & entertaining your kids… without T.V.!
Wonder Noggin has been a lifesaver! It's saved me so much time in finding activities that my children love. The site is easy to use, and the activities engage my kids while supporting their learning.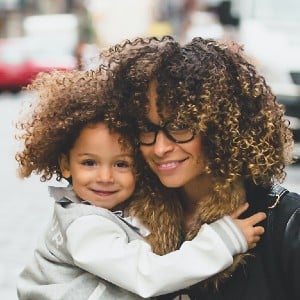 Monroe Spencer
As a mother, I appreciate the variety of activities on Wonder Noggin. My kids are always entertained and I love that they're learning something new each time. It's a win-win!

Mary Lewis
Wonder Noggin is a gem for busy moms like me. It offers a wonderful array of activities that support my kids' growth. I've seen my children become more engaged and enthusiastic about learning. Highly recommend!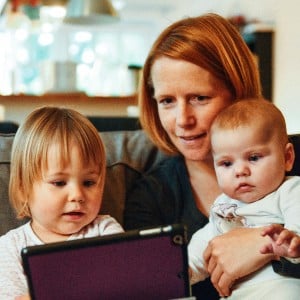 Lisa Adam